BOOK NOW AND

GET THE BEST RATE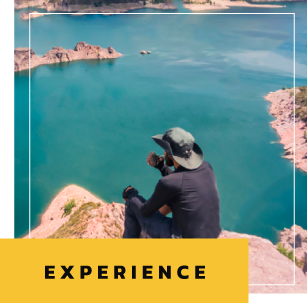 You will have an unbeatable experience. We offer you the best comfort in our rooms, privacy and security. Common entertainment areas, very complete kitchen and everything you will find in excellent cleanliness.
A few steps aways from the Hostel you will be able to reach public transportation : bus, metro and trolley. Also most of the touristic sites are walking distance.
We guarantee for fun inside and outside the hostel ! At the corner you will find the avenue with the busiest nightlife in the city and inside the Hostel you will meet people from all over the world.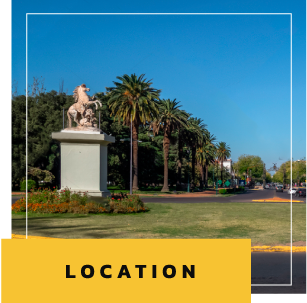 Privileged location, few minutes away from parks, squares, downtown area and the best bars in the City.
BOOK NOW AND

GET THE BEST RATE
BOOK NOW AND

GET THE BEST RATE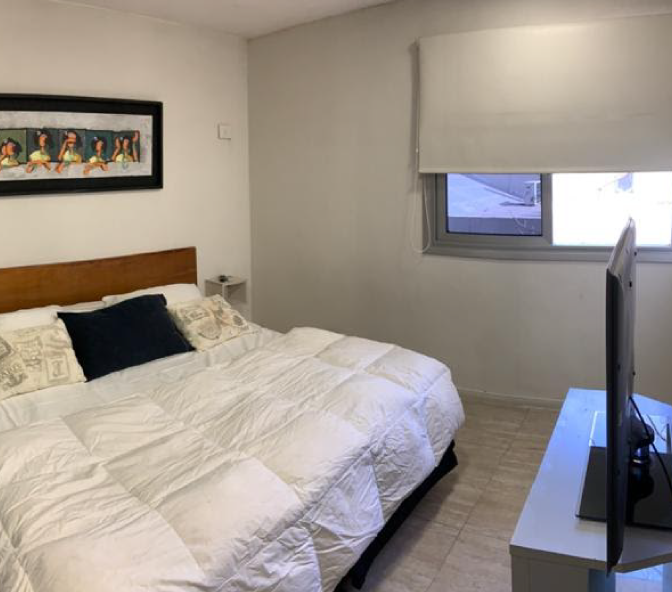 BOOK NOW AND

GET THE BEST RATE